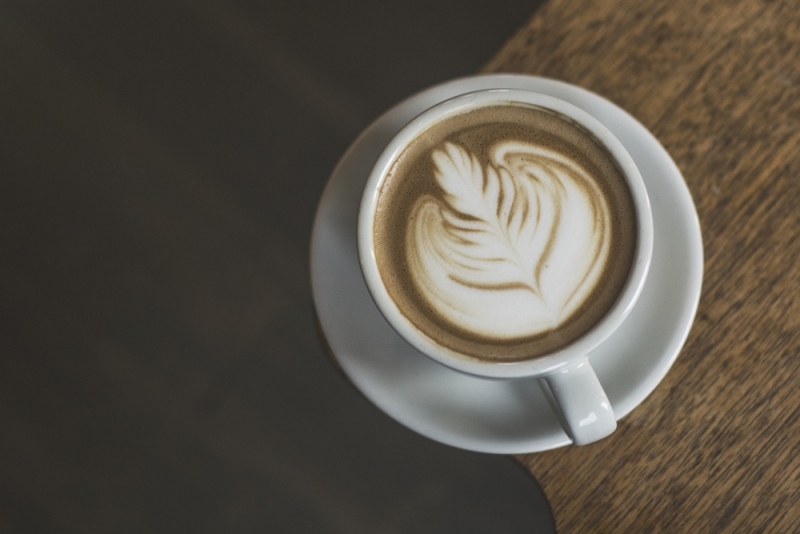 6 am flight from Amsterdam
Early morning flights are tough for me. Everyone seems to be grumpy in the wee hours of the morning, just like myself. The thought of getting coffee served on the plane did not help cheer me up either.
This February morning was different, however. Entering the plane and being greeted by a genuinely smiling face created a warm feeling. It wasn't a 'plastic' smile, if you know what I mean. He wasn't one of those flight attendants who annoy with their fake, overly friendly mood… It was surprisingly pleasant.
Everyone was half asleep in their chairs, wearing their in-ear or on-ear Bose, Apple or Samsung headphones, signaling 'I don't want to be bothered'. A sleepy, boring and quiet atmosphere.
Henrik, who was our purser that day, announced the safety rules in such a natural and fun way, sometimes adding funny little comments that made people smile and even take off their headphones!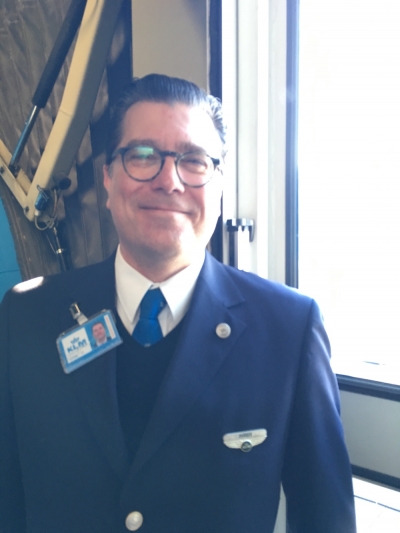 Once the crew started serving drinks, a man in business class asked
"Is your coffee drinkable"?
The flight attendant responded with a smile saying
"Of course, I brewed it with special care and love to make sure it's the best coffee you can possibly get in the air".
The fellow passengers smiled too and asked to try 'his' coffee. He walked around the cabin exclaiming
"Who wants more love poured"?
While serving the usual tomato and orange juices, he had nice words for every passenger, such as
"Here are your vitamins for a good, healthy start into your day".
Very light and humorous.
And what do you think happened to the atmosphere on this plane? It became cheerful and people were smiling at each other. What a pleasant trip!
This experience showed me again: service is an attitude!
You made my day!
Thank you, Henrik!