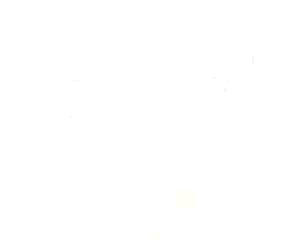 Welcome to the World of Masters of Service
We turn your employees and customers into fans of your brand.
A (working) world we love!
We believe in a work environment where employees are valuable members of an organization, in terms of financial added value, as well as how they interact with clients, colleagues and partners.
Too idealistic? That's how we are.
It works! We have been celebrating the success of our clients for more than ten years and will celebrate yours with you as well!
Service quality and coaching in hamburg
Service quality – frequently asked questions / what our clients want to know